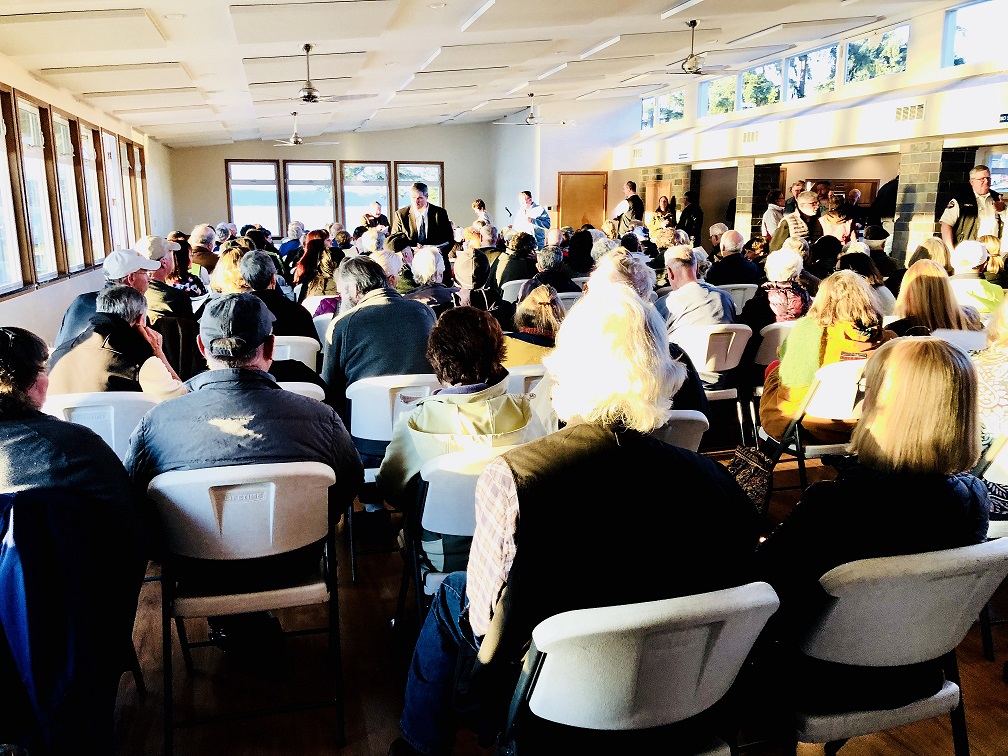 A meeting was held this week at the Brown's Point Improvement Club to discuss the possible Tacoma annexation of Browns Point and Dash Point.
The house was packed; A large crowd gathered to listen to Pam Roach (Pierce County Council Woman), Paul Pastor (Pierce County Sheriff), and Mike Lonegran (Pierce County Assessor).  See the attached handouts from the meeting.
Average Single Family Dwelling Property Tax Change
Take away: Sounds like any kind of decision regarding annexation is now going to be delayed by at least two years. Based on the vote during the meeting, approximately 70% were opposed to annexation, 15% were in favor, and 15% had no vote.